PHOTOGRAPHY
WITH SPECIALIZATION IN FASHION PHOTOGRAPHY
3-years course – Milan
The Photography Course with a specialization in Fashion Photography is aimed at training a professional figure who owns a deep expertise in the field of Image and Photography with particular attention to Fashion: an author and an artist, who has the capacity design and creative, associated with an aesthetic sensibility able to use the photographic image as well as video for visual communication. The professional photographer combines the technical and creative skills with particular attention to the perception and communication of lifestyles connected to fashion and still life.
Course details:
Location: Milan
Course Beginning: October 2022
Duration: 3 years
The Photography Course is aimed at training professional photographers with a deep knowledge of techniques, languages ​​and photo materials, starting from scratch of photographic technique.
The course is dedicated to those who are passionate about photography and fashion who want to take a path of professional growth in the sector. The courses are aimed at over people with at least 18 years of age, beginners or starting from scratch.
EQUIPMENT AND EDUCATIONAL MATERIAL
The educational material, consisting of lecture notes and digital material, is provided for free to all students. In addition, the school will provide the student with the necessary equipment for conducting studio and outdoor shooting activities free of charge. However, the student must have a laptop with the Adobe package (Photoshop, Illustrator, Indesign) installed and provide himself / herself within the first semester with a personal professional machine.
PROFESSIONAL OPPORTUNITIES
At the end of the training course, the students can work in the field of photography and fashion: publishing, web, television, photo agencies, post-production, freelance, working as a photographer, specialist in photo publishing, photo styling, art buyer, studio manager, photo editor.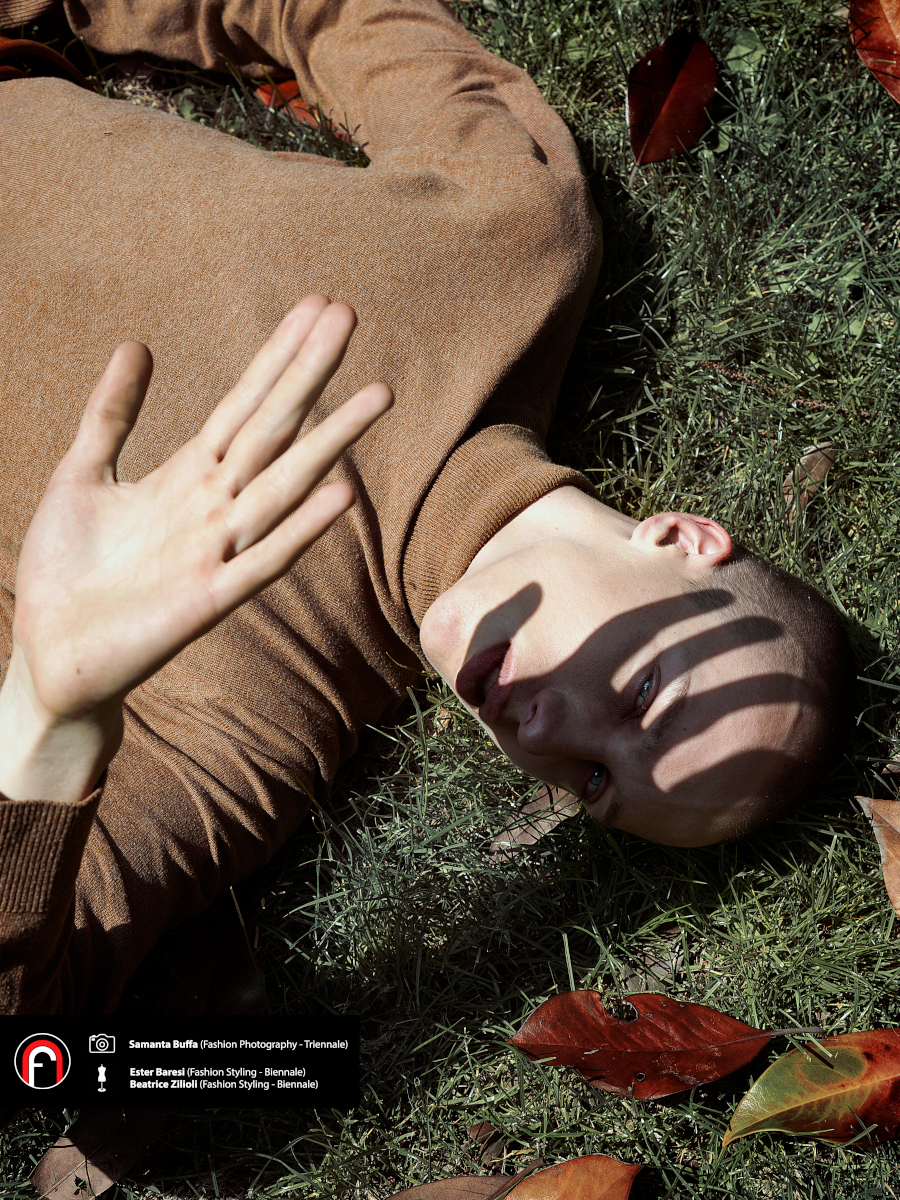 1st Year:
Photography I (The basics of photographic techniques and Creative Photography)
Introduction to Photography
History of Art and Photography I
Technical instrumentation
Equipment and Accessories
Lights and Flash
Photo Printing – Photographic Report
Digital photography
Digital Post Production I (basic and intermediate)
Photo Composition
Design and Art Direction I
Authors analysis
Advertising – Advertising and Marketing
Photography Shooting: Practical exercises in the studio and on location
2nd Year:
Photo II:
The photo studio
The equipment
Lighting technology
History of Cinema
Fashion Styling I: Visual communication in the Fashion System
Ideation and creative ability
Storyboard and shooting design
Publishing
Fashion publishing (Magazine analysis and visual communication)
Digital Post Production II
Digital Video I:
Shooting techniques
Editing Techniques (Adobe Première)
Design and Art Direction (technical) II
Design and Art Direction (fashion) II
Photo Shooting: practical exercises in the studio and outdoors
3rd Year: (Focus on Fashion)
History of Cinema II (with focus on Fashion Films)
Fashion Styling II
Photo III (Portfolio Creation)
Digital Post Production III
Design and Art Direction III
Meetings with professionals
Graphics – Adobe Illustrator / Basic Level
Marketing and Communication for Fashion Photography
Fashion Films
Practical exercises in the studio and on location
Teachers schedule quarterly tests to follow the progress of the study plan so as to check the progress of the student in order to help in case of difficulties or delays in the program. Once the course program has been successfully completed, the student can access the final exam for the achievement of the Professional Diploma as Fashion Photographer.