Ferrari Fashion School Milano has recently signed a partnership with American Institute of Applied Sciences in Switzerland, for high level training in Management, Luxury and Fashion Business, in order to give its educational offer a more international direction and provide its students with the chance to access high quality academic training, recognized all over the world and valuable as a guarantee for quality and excellence.
Thanks to the synergy and experience gained in so many years of activity in the business, AUS and Ferrari Fashion School together designed new Bachelor and Master programs in order to train highly specialized profiles in the field of Fashion and Management.
The training paths will concern with different areas, such as Fashion Business & Marketing, Fashion Design and Management, Fashion Start-up.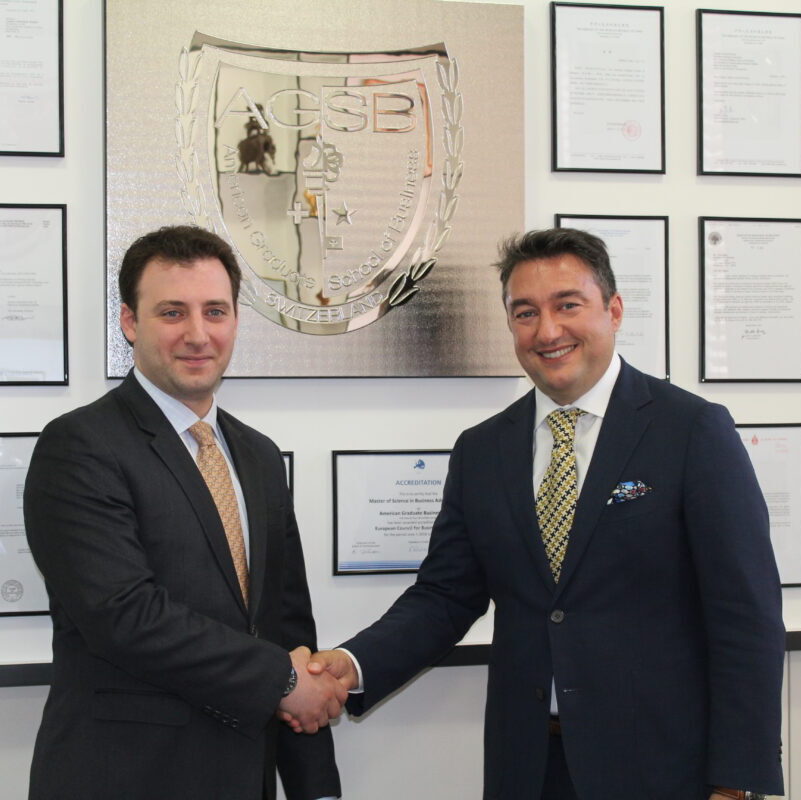 In the picture:
Ferrari Fashion School Milano