MASTER IN CAD 2D – PATTERN MAKER
Master – Milan
The course aims to prepare the student for the world of work, proposing exercises taken directly from work done in clothing companies during the course. During the course, each student will have a CAD workstation with ASSYST software. Great attention is paid to all the functions of modification and control of the models.
All the CAD themes are dealt with, from the construction of the model to the development of sizes up to the final placement on fabric.
At the end of the course and upon passing the final exam, the 2D Cad Modellist Master's Certificate will be issued.
Course details:
Location: Milan
1st Session: 7 October 2021
2nd Session: 10 January 2021
Normal Duration: 4 Months
Intensive Duration: 2 Months
Registration fee: € 988
Annual fee: € 1100
Final exam fee: € 50
To be admitted to the Masters courses, students must be over 21 years of age and be in possession of a Diploma / Degree in Model making / Tailoring or other qualifications (or documented work experience) obtained both in Italy and abroad, recognized as suitable. The selection of students admitted to the Masters is made through a motivational interview and an admission test aimed at identifying the formal qualities and technical skills possessed by the candidate.
For those who start from scratch and do not have any knowledge of modeling, it is first necessary to attend the Modellist course (15 months) before entering the Master of Specialization Cad for 50 hours.
The course aims to prepare the student for the world of work, proposing a study program and a teaching methodology aimed at providing an excellent ability to use Cad software specialized for the fashion sector. During the course exercises taken directly from work carried out in clothing companies. During the course, each student will have a CAD / CAM workstation with ASSYST software.
PROFESSIONAL OPPORTUNITIES
The 2D Cad modeler can work as an employee at fashion companies and clothing companies that have industrial production.
Operating system
Registry and Codes
Notches and holes
Geometric shapes
Accelerator keys
variants
Size Development
Symmetry and Cut
Changing the Bases
Sewing margins
Extraction
Fusion and Creation
Measurement and Control
Print Templates
Print placements
Saving
Clamps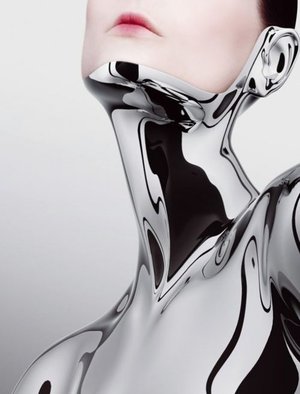 We carry out quarterly verification tests, following the progress of the study plan so as to constantly monitor the student's performance and to be able to help him / her in the event of difficulties or delays in the study program.
Once the course program has been successfully completed, the student can enter the final exam to obtain the 2D CAD Model Maker Certificate which will allow him to enter the world of work directly as a highly qualified professional.