I Master in Textile Innovation
MASTER IN TEXTILE INNOVATION
Master – Milan
The Fashion Textile Innovation course explores the latest trends and technologies in the world of fashion and textiles, providing students with the skills needed to develop new ideas and innovative products in the fashion industry. It focuses on the use of sustainable materials and the integration of technology into the design of fabrics and garments.
The Master aims to provide students with a solid knowledge in the conception, design, and creation of a collection of fashion, accessories, and home furnishings with particular attention to textile technologies, materials, and innovation. The common thread that binds each issue is the attention to the sustainability of production processes.
Professionals will experiment, mix and match products and techniques to create a unique and innovative design.
The theoretical aspect must necessarily go hand in hand with the pragmatism of the course, in this sense the synergy with various companies in the sector has contributed to the creation of a concrete and experimental path.
Innovation, design, and textiles are the guiding elements in the creation of the teaching plan which will not only deal with textile innovation applied to the world of fashion but will also look at that of furniture in all its forms.
The objective of the course is to provide skills in the design of a collection, accessories, and furnishings with a distinctive focus on textiles, materials, and innovative technologies with particular attention to sustainability.
Course details:
Location:

Milan

Course Beginning:

October 2023

Duration:

1 Year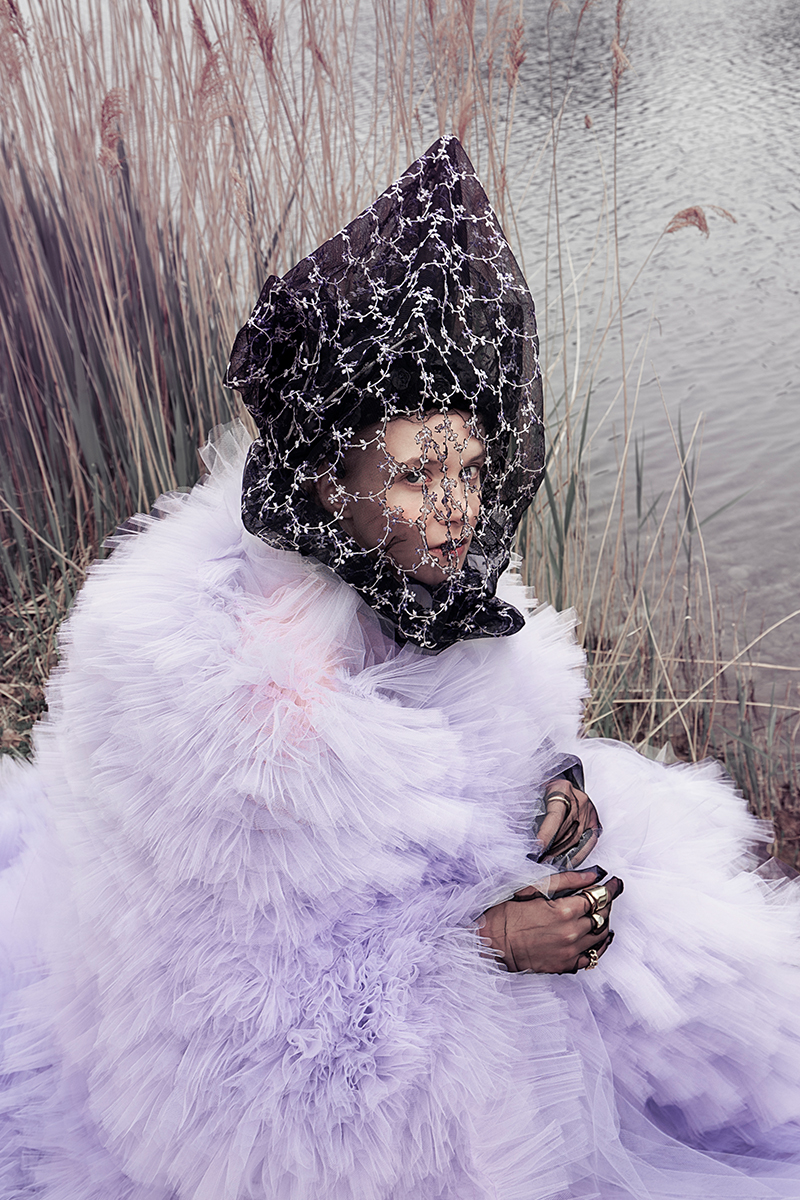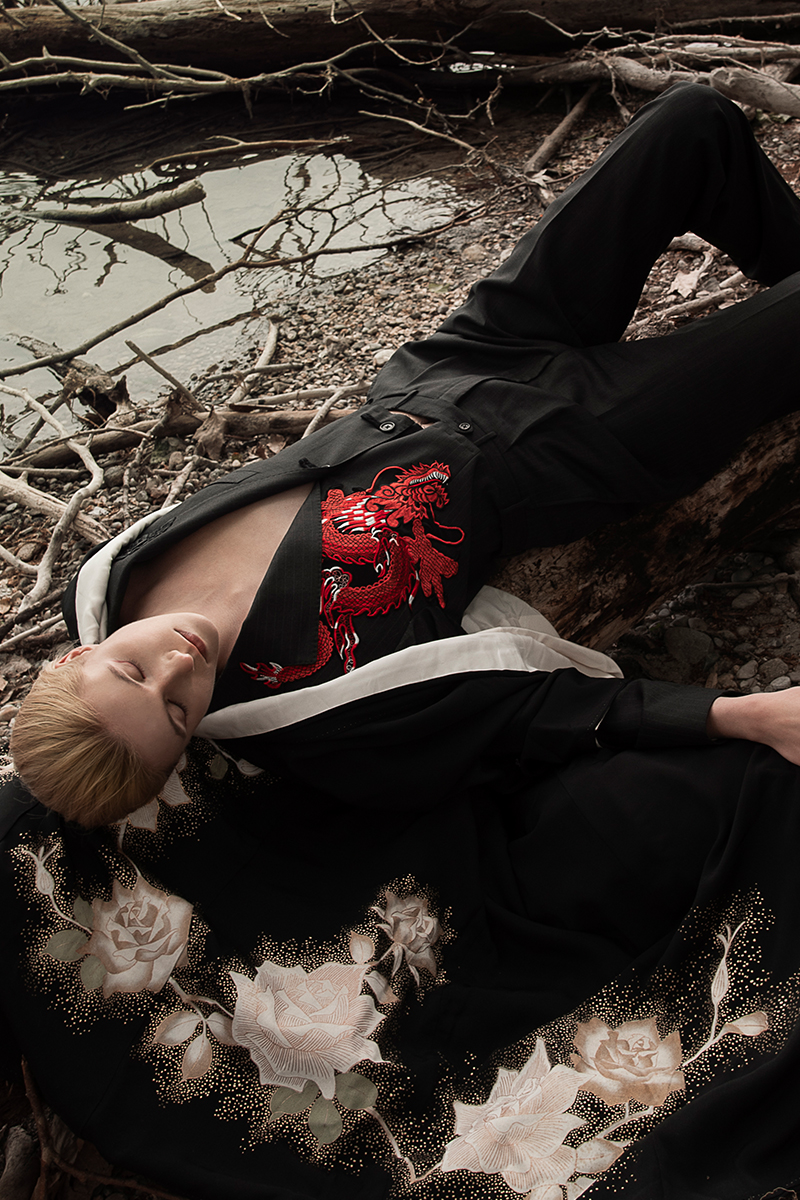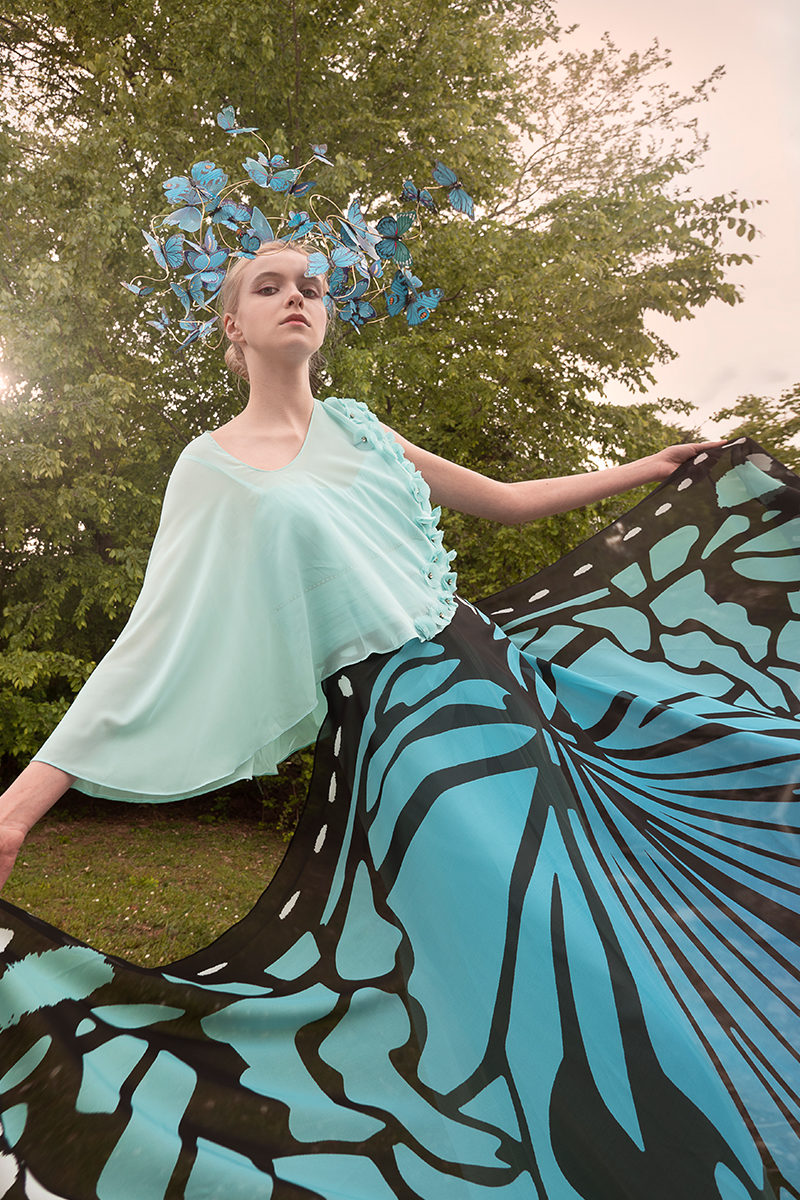 The Master is aimed at students who have gained school experience in the fashion and textile sector, but it can also be open to professionals with experience in the fashion or textile sector who wish to specialize or update their knowledge and skills.
Minimum age 21 years
Knowledge and use of graphics software (Photoshop)
Previous school or work experience in the Fashion/Design area
Specifically, the program will develop skills on the entire production chain of a fabric and its use: creative research, collection concept, research and development, and prototyping.
Furthermore, the student will be able to expand their knowledge of the multiple digital marketing channels to analyze the market, the reference target, and trends.
The course will be enriched by an overview of the different professions of a Textile Designer and their applicability in different markets for a look towards the future.
PROFESSIONAL OPPORTUNITIES
Career opportunities for students on the Fashion Textile Innovation course may include jobs in the fashion industry as a textile designer, garment designer, collection manager, production line manager, marketing manager, and sales manager in the textile industry, and development of sustainable materials and innovative technologies in the fashion field. They can also freelance or start their own business.