I Master in Luxury & Sustainable Design
MASTER IN LUXURY
& SUSTAINABLE DESIGN
Master – Milan
The Master in Luxury & Sustainable Design aims to train professionals capable of integrating environmental sustainability in the design and production of high-value and luxury garments.
The fashion world has finally understood the impact of its production and distribution processes. Many brands have started designing sustainable collections, modifying production to meet sustainability criteria, and investing in marketing and communication to tell customers about all the actions taken to address this issue.
We usually think of comparing sustainability to second-hand products, of low quality and design, to out-of-trend and rarely iconic garments. The objective of this Master is to train students to design high-value and luxury products and be able to create collections for the most well-known international brands according to sustainable rules. The stylist will be able to specialize in his/her own fashion techniques and production processes following the dictates of sustainability.
Course details:
Location:

Milan

Course Beginning:

October 2023

Duration:

1 Year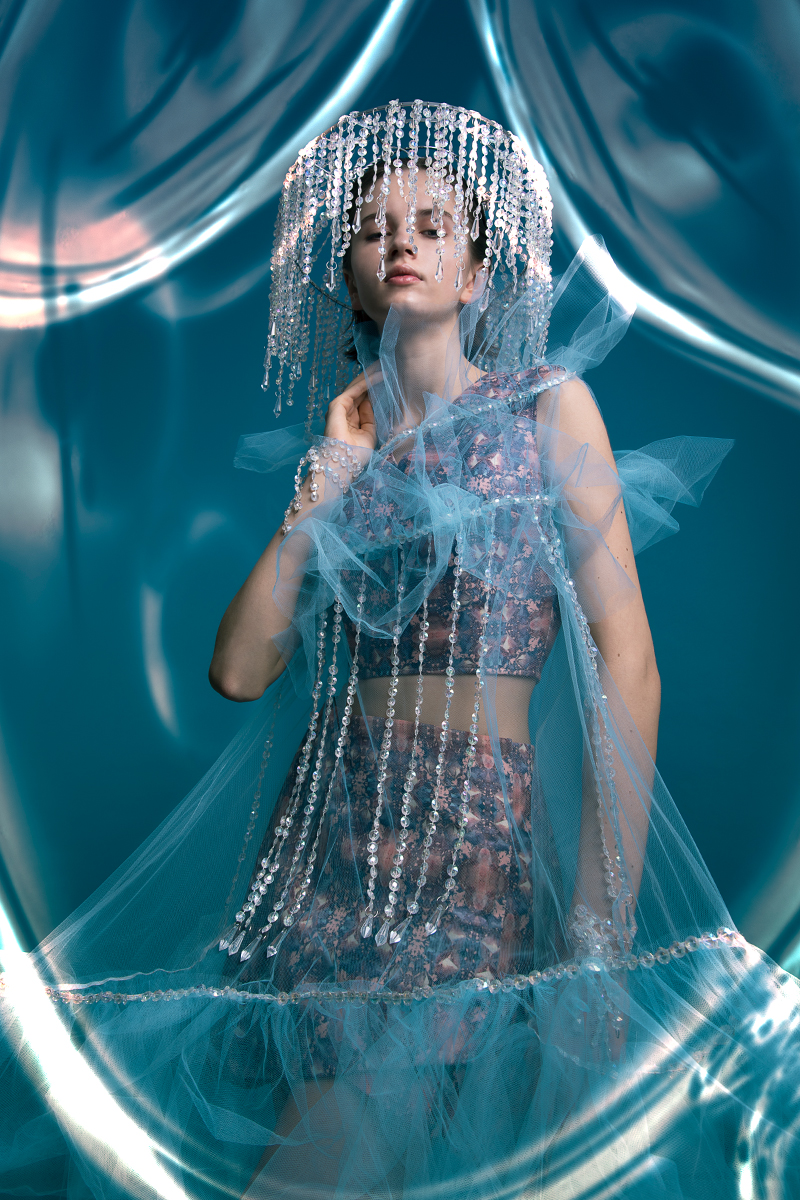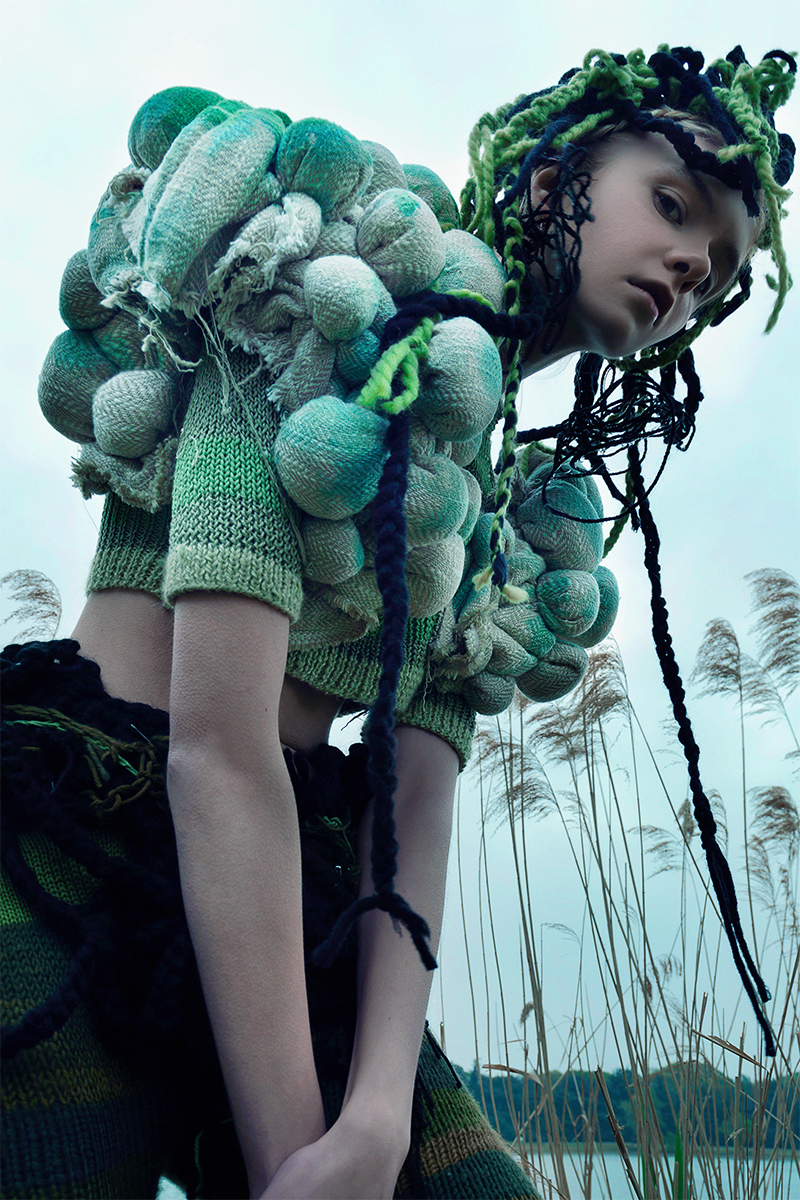 The Master is for graduates in fashion design or similar disciplines who want to specialize in techniques and production processes of high-level sustainable fashion.
Students will learn how to design an ethical and sustainable collection and how to implement the value chain. Furthermore, they will learn how to help fashion companies and luxury brands in the transition toward sustainability and acquire real corporate social responsibility. It is also important to understand the principles and values ​​of the circular economy.
After this Master, the professional will be able to work as Fashion Designer for sustainable projects, Area Manager for sustainability, Art Director, Product Designer, and Product Consultant.